hello hello my birthday is approaching how exciting.
not really. but i am turning 16, so that's cool. i just wish O levels weren't this year.
anyway here are some things i want (HEEHEE)
just for fun lah.
1. awesome kickass sunnies. OMG I WANT THE OCTAGON ONES LAHHHH.
2.
either colour. but they don't ship to Singapore so no hope already.
3. a pretty dress LOL.
4. nice birthday cards. letters. the works :)
5. very many outings with my friends :3
6. shopping?
i dont know what else. jason mraz albums? NARNIA DVDs HOHO. MAMMA MIA! pride and prejudiceeeeee. etc etc. the body shop whatever products.(i love them all)
i guess i just want to spend my birthday well with the people i love. luckily there's vesak day :3
oh oh oh i got the perfect gift for my mum for mother's day!!! the body shop yay. it's some hydrating puree. anyway i tried it and I LOVE IT. so she will love it too. ahaha im going to make my dad and brother share. oh well or at least my dad. it's about 32 bucks. it's so very yummy. i think i'll get the cocoa butter one for her birthday. or maybe the other way round. i love the body shop <3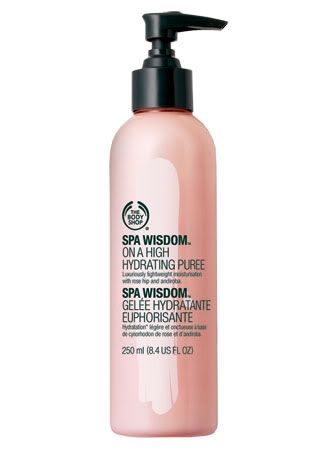 YAYYY. love love love the awesome smells of the place. i think i shall get shower gels for people for their birthdays haha.
anyway i had such a weird bad dream today. seriously! i was crying. sobbing. it was so weird. i havent cried so much in a dream since i was five and i dreamt there was a shark in the swimming pool. i was crying like crazy then and my parents had to threaten me to get me to stop crying. it was scary okay.
anyway. i need to do homework.