right.
8th august.
i heck care huge photos already. photos shall come in batches.
daddy so cute. i was testing out the cam.
rama thai for dinner. horrible food. shark's fin was fine though.
$6 pickles. die rama thai. die.
saving grace of interesting tasting green chili.
forced to pose for the camera.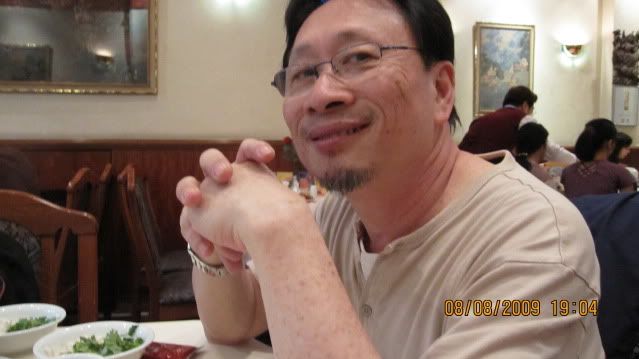 dad.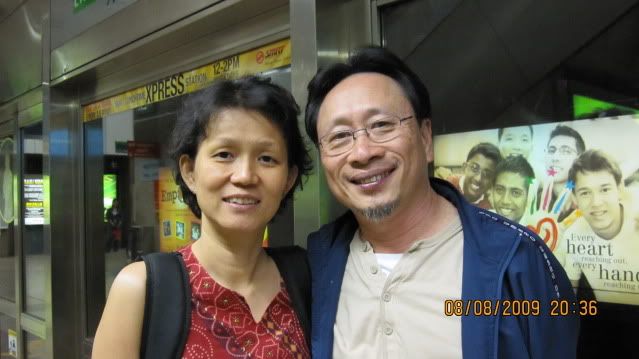 best couple i know.
EDIT:
liwei wants a photo with her face but i dont want. so i taunt her.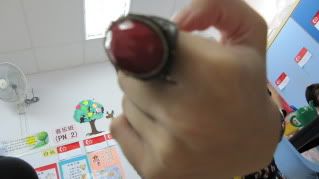 her hand, but not her face.
also, rodrick is cute amazing.