Friday, 27th Nov
say hello to the three long things!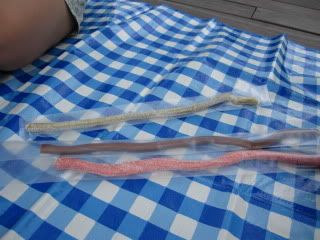 waiting for Uchan to come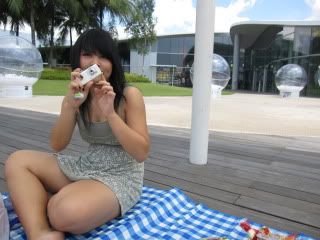 taking a pic of me taking a pic of you~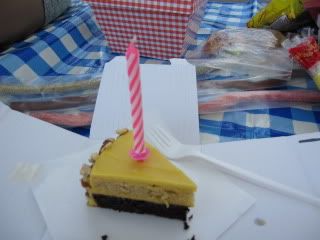 Uchan's cake!
nutella goodness.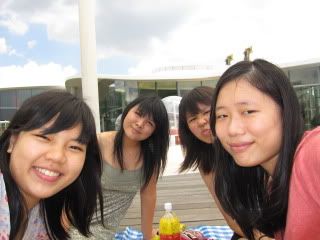 the four of us!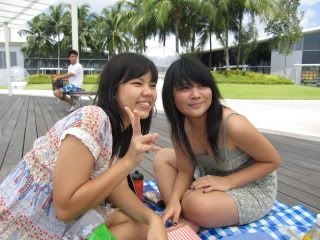 i tell you she loves taking these kinds of photos and then immediately regrets it later. and then Claudia will post it on her blog then she'll be sian BUT she does it again anyway. HAHA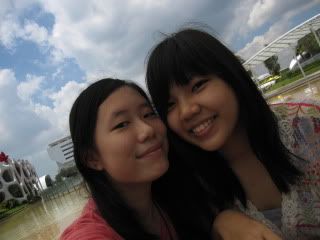 birthday girl!
nutella on a banana pancake = awesome goodness
Sunday, 29th Nov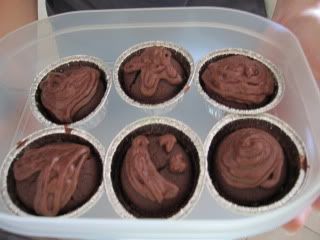 mel and I made choco cupcakes! these are the ones she brought home.
Monday, 30th Nov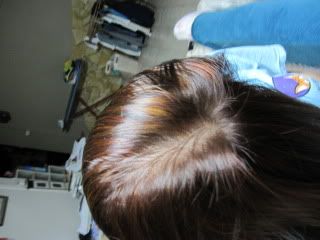 i got two colours for highlights, a more coppery one and the other was more red. and then my base colour is real dark.
okay more next time heehee