i know quite a few people will kill me but...
i have a new camera.
heh.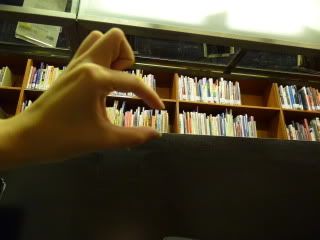 keziah has giant hands
ghost man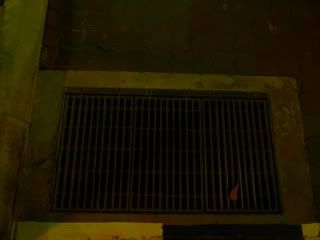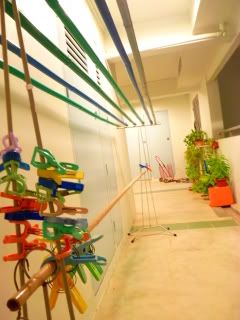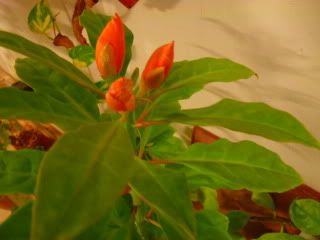 camwhore time lol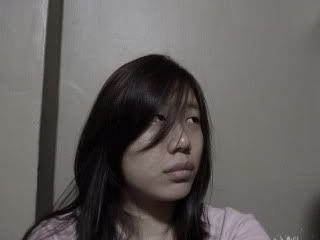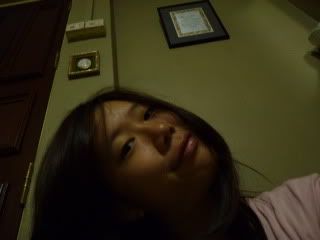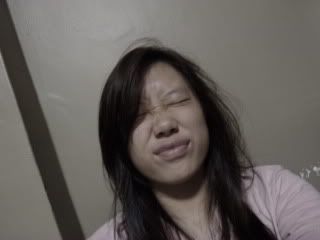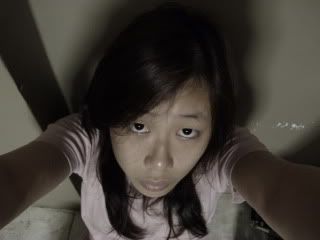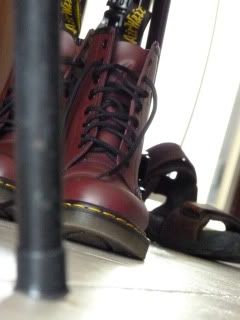 so pretty
♥

summary of everything:

dad's back! YAY
i got dr martens
he bought his dslr
i have fz35

we have Rwandan coffee, tea, and honey. and chilli/chilli oil too.

went to a workshop on how to speak in public with confidence. was so-so.

grandma's condition wasn't constipation = = it was that she couldn't pass out all her waste. tmi yes but yeah. and it was also other things i guess, like pain and discomfort etc. anyway they did a scan on her brain and she had a stroke. which explains her behaviour, and they say it's most probably gonna get worse.

yeah. i don't know what's going to happen next but hopefully it all works out in the end.

adult fare is sad business. very annoying, it all is.