my dad's cooking spaghetti!!! HAPPINESS OVERLOAD! and my mum's cooking for dinner! :D
and i'm baking a cake! 8D
hmm i hope they turn out well.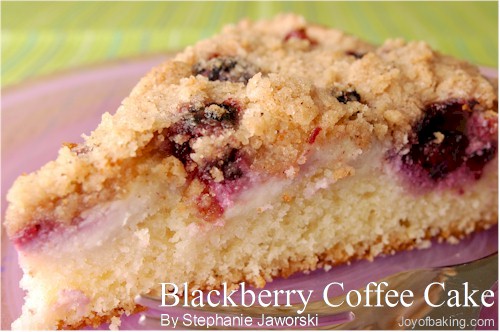 am replacing the blackberries in the recipe to blueberries, cos uh, no blackberries at home. and i think blueberries are prettier 8D
i dunno why got coffee. maybe coffee + blueberries = very nice?
dunno.
anyway, it's been so long since i've baked! EH WAIT. i just did in feb for valentines but yeah it kinda failed so...
okay imma go bake now!
-----
omg beating cream cheese is difficult!!! D: the most difficult task i have encountered. amd there is no coffee in these recipes. i think it is called as such because you eat it with coffee. yup.
creaming butter was okay, but adding the sugar in later on was terrible, because there was so much sugar and the recipe called for very little butter so the sugar refused to melt PFFT.
anyway i think the cake turned out not bad. it's rather pretty! :D but i don't know what it tastes like so yeah. hmm.
ANYWAY. people keep nagging at me and they're telling me to study and i know they mean well but can't the try another nicer tone to speak to me with so i can actually respond? cos i'm not responding. wait i am but not in the way they want me to.
AND. my aunts are killing me cos they keep calling. one keeps calling about the eng o lvls cos her company wants her to take. and the other calls about my cousin and zhss. Zzz. can't the company teach my aunt instead of me and can't my other aunt stop worrying so much over her kid? some things teens all go through. idk what she's so worried aboutttttttttttttttt
BYEBYE.