hi there. i realise my life has been very uneventful(as in with all the ~romance drama~ and ~drama~ in general) and i'm really thankful.
no energy to be filled with angst and all that.
pictars!
SUNDAY.
HANNAH!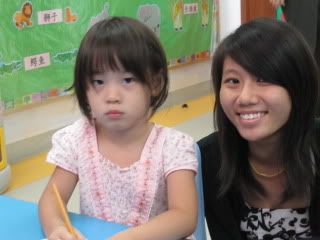 Seraphina doesn't like Li Wei HEH
MY CHUBBY CUTE BOY so cute right rodrick! with styled hair too!
woah colouringgggg
BIG SMILE
oh look it's li wei!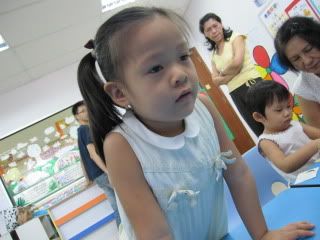 she had a blister on her foot!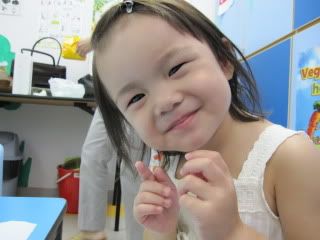 super cute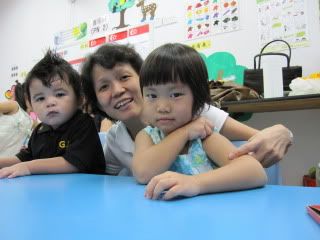 jia ning's camera shy!
donut monster.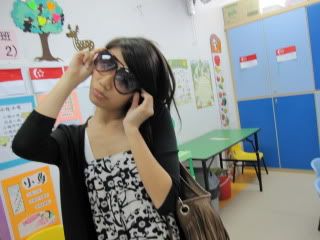 fail hhahahaha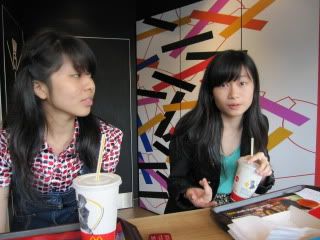 lunch at Macs at Raffles city. with yi wei charlene li wei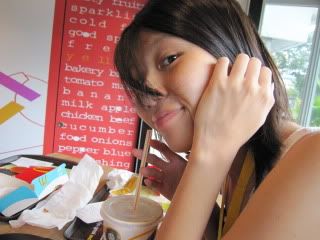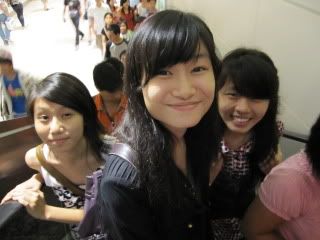 i refuse to cut out li wei's epic face.
hello karl lagerfeld. comics/toy convention thingy.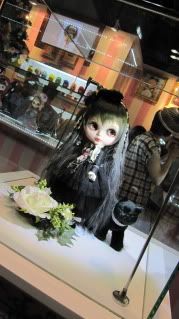 i loved the Blythe dolls.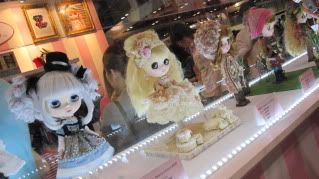 winner of some competition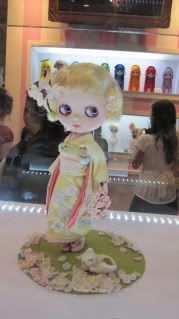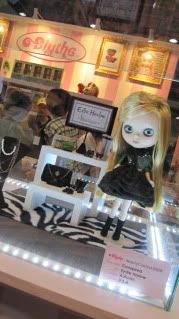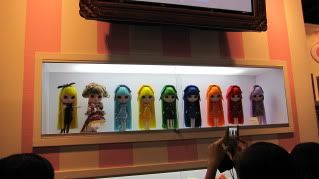 same doll, different colours.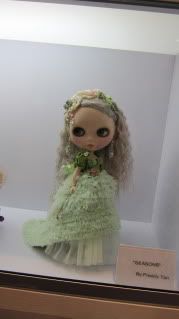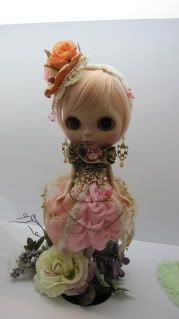 the four seasons.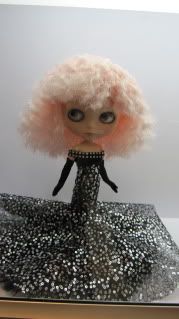 some evil looking ones.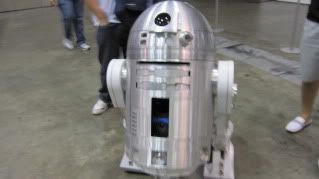 R2D2!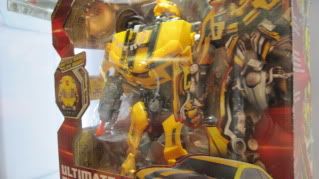 bumblebee!
optimus prime
megatron.
mandatory camwhore pic.
my grandmother is glowing.
heh she was like oohh that thing that thing! -points-
10th Aug.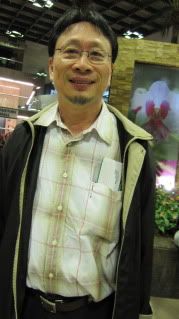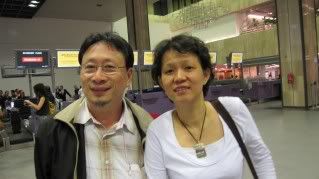 my uncle wearing pink hahahahaha
mummy red eyed already
hug.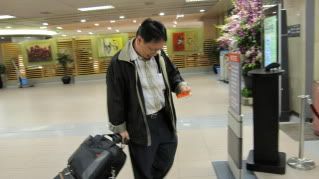 bye *sniff*
mug-athon.
lim likes the highligters the school gave us.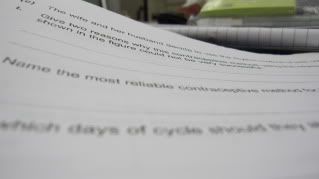 biology~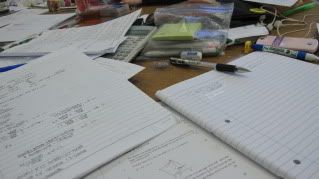 messy workspace.
not happy ah?
OKAY NO MORE