yi wei wanted me to upload photos
super awesome effect haha
i keep camwhoring tsk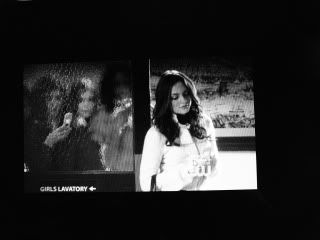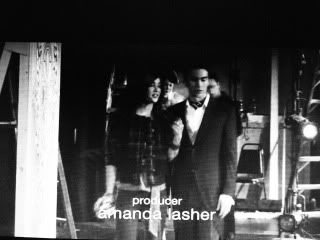 "i love you too."
CHUCK AND BLAIR OMG *melts*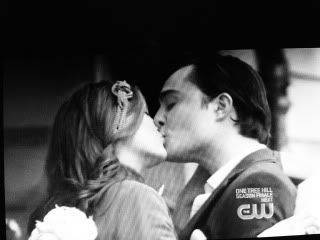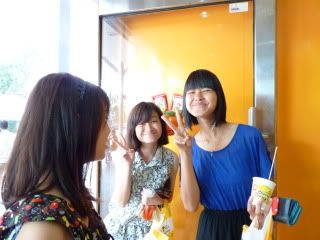 today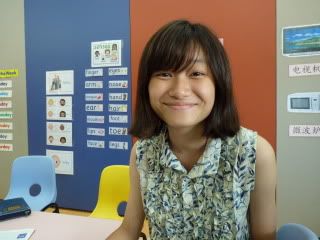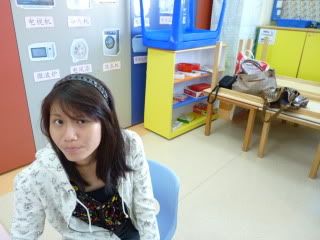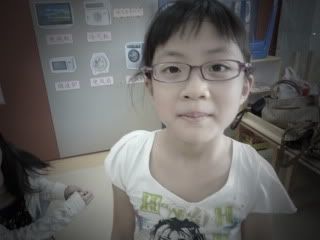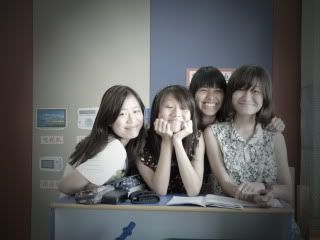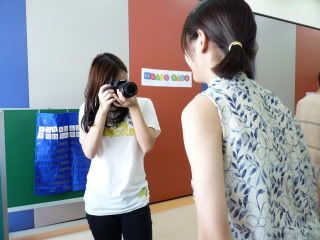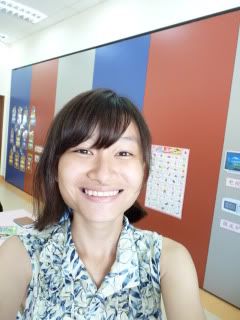 this is what happens when you leave your camera alone with 3 girls haha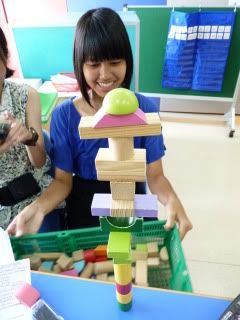 act cute!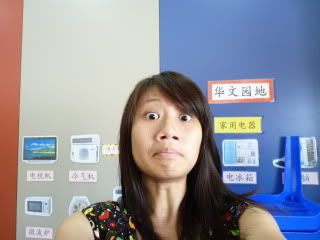 wah scary.
matt still cute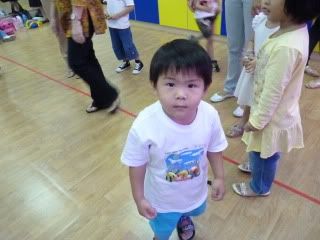 michael the new kid! he's from bck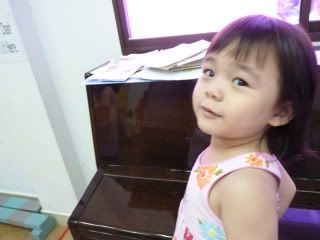 hannah montana~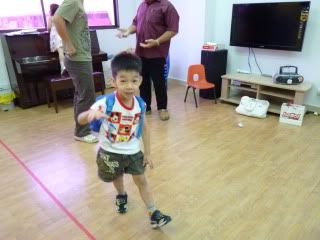 SEE KIANGGGGGG
allie
angela, michael's cousin. she keeps calling my bro 'uncle'! HAHAAHAHAH super cute!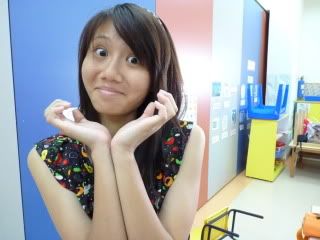 li wei flower.
OKAY PIC SPAM DONE