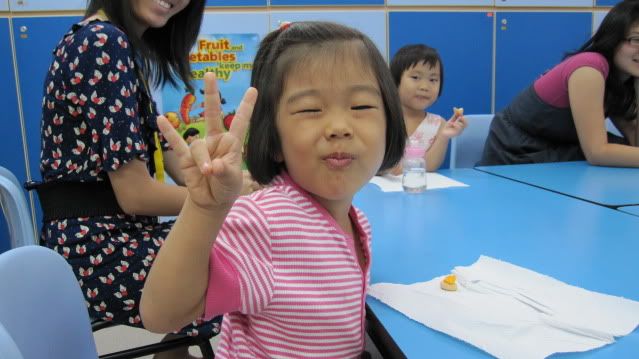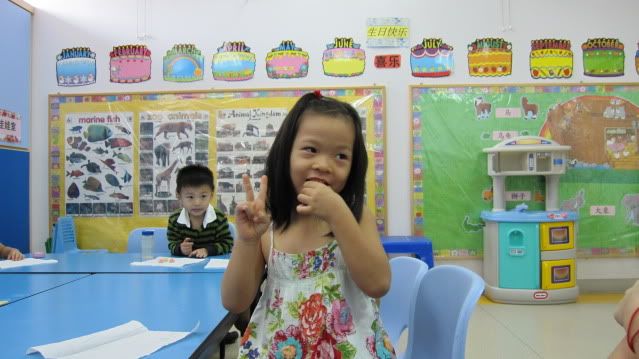 my goodness I miss my babies ):
I WILL NEVER SEE THEM AGAIN (only Seo Young and Ye Young but still)
and See Kiang and Matt cos they're older now zzz. and when will I see Seraphina again? I dunno.
I AM SO SAD.
anyway i have bought paint for my room. not exactly the colours I want but they'll have to do and I'll have to like them no matter what.
but they're pretty too just not what I envisioned particularly. it's a lighter shade then the Rose Blush, more pink. I also got a green. painting the room tomorrow! I can't wait.