in a sort of self-induced funk.
oh this stinks.
bah.
just give me a few days to chill.
no wonder i've been so snappish these few days. was talking to li wei on the bus yesterday and got real worked up and she told me it was like i was scolding her ):
why so agitated?
i wanna cut my hair soon.
gweneth paltrow long bob anyone?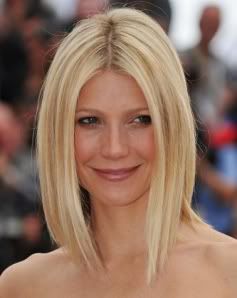 she's so pretty gahhhhhhhh.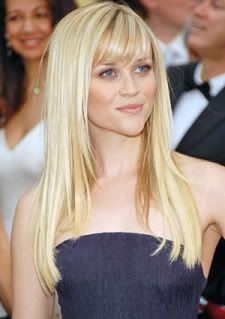 or bangs? reese witherspoon real pretty too.
AND LIV TYLER like what.
okay need to mope around more to get better faster. gonna sleep early too. night.
zzz mum's in a bad mood today.